Empowers Children With Skills To Become Long
Life Learners and Lead For A Lifetime
Our unique education curriculum harnesses the theory of emergent learning that fosters children's attributes through an active learning process. This includes, investigating, creating, participating, communicating, resilience and ongoing reflections.
Thoughtfully curated, our programs give every child the opportunity to have meaningful learning experiences. We achieve this by incorporating childrens emerging interests to grow, lead and evolve to their full potential. Through our principles, practices and learning outcomes we develop the whole child – physically, emotionally, socially and intellectually
Before School Care – You can relax knowing that your children will have a great start to the day with a nutritious breakfast on offer.
After School Care – After a busy day at school, the first thing most children think about is their tummy and the After School Care menu will hit the spot. With sessional fruit platters and nutritional snack options provided at each session.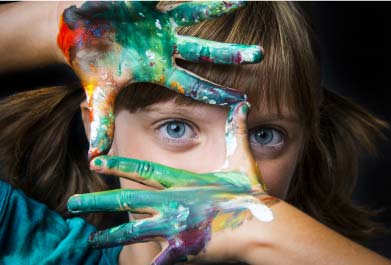 Art & Craft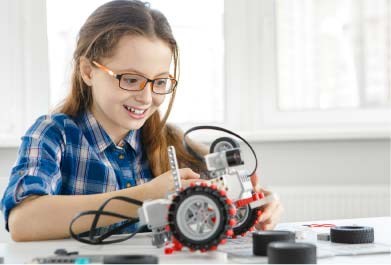 Technology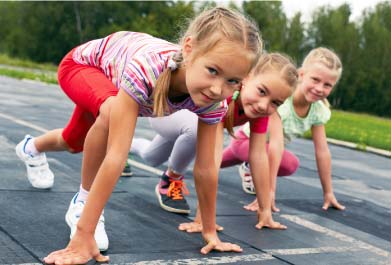 Physical Play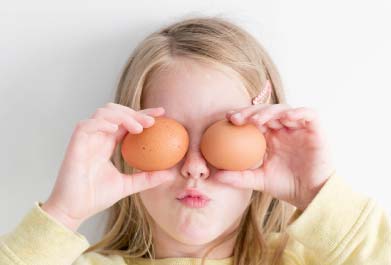 Cooking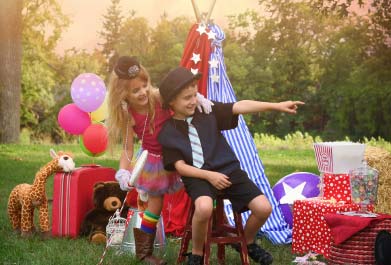 Drama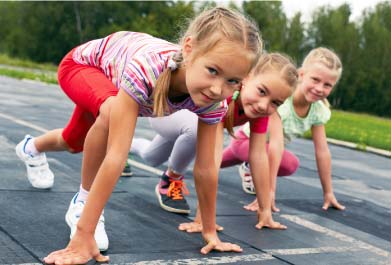 Sustainability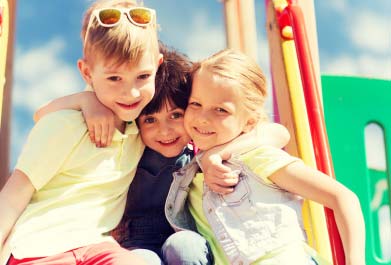 Friendship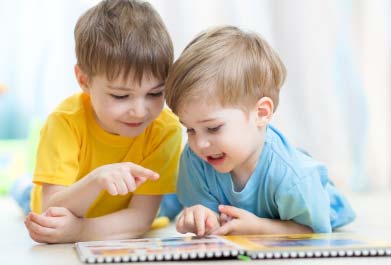 A place like home