Health & Wellness
Our "healthy mind, body and soul" programs, are designed to develop children's capacity to engage in positive behaviours. We strive to nurture a young child's wellbeing so they learn important life skills and create a culture of healthy habits. This then helps children embrace, learn and experience good nutritional values and improve overall wellbeing.
Each of our After The Bell Aus programs has a weekly menu displayed in the parent's area. The program menu takes into consideration dietary requirements and cultural nutritional needs. All our programs are 'nut free'.
Before School Care-
You can relax knowing that your children will have a great start to the day with a nutritious breakfast on offer.
After School Care- After a busy day at school, the first thing most children think about is their tummy and the After School Care menu will hit the spot. With sessional fruit platters and nutritional snack options provided at each session.
Vacation Care- A full day of fun needs a good source of nutritional foods fuelled with goodness. Our Vacation Care program provides an option for breakfast, afternoon tea, fruit platters as well as fun cooking experiences throughout the programmed week.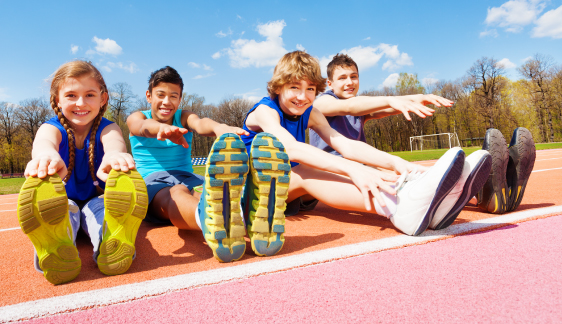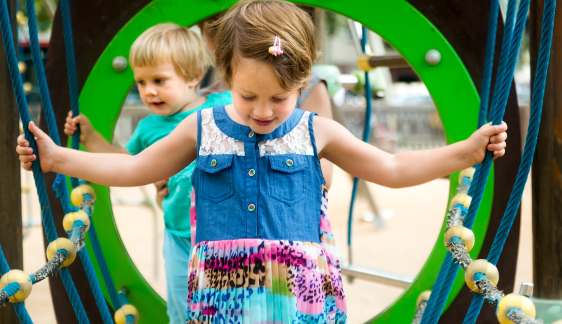 Physical Play
After The Bell Aus "active programs" helps to develop physical fitness, build friendships and promote a positive use of leisure time. In addition children lean an appreciation for their environment while embracing interpersonal skills.
Creativity
Giving Children A Voice Through The Arts
After The Bell Aus programs are designed to foster "creativity" in young people and give them outlets for self-expression. There is so much to explore whether it is drama, music, science, sensory, photography or our arts programs. We are sure that children will discover something new within our programs that will inspire their creative minds.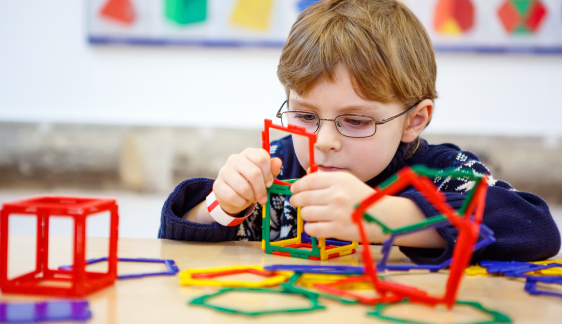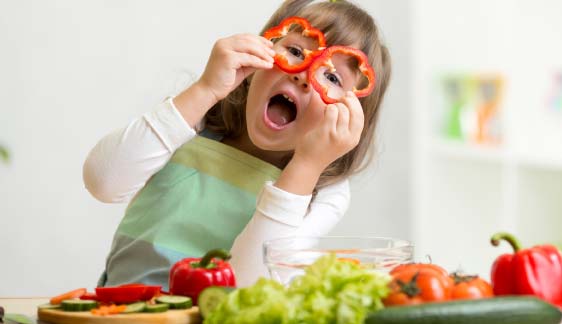 Life Skills
After The Bell Aus "Cooking Club and sustainability" programs are just some of the fun, hands-on experiences that totally engross the children. Our infamous Cooking Club is one of our most popular activities and the yummy tasting end results are enjoyed and shared by one and all.
We believe in bring paddock to plate in our life skills program.
Safety First
Every young person deserves a safe, positive environment in which to learn and grow.
Feeling unsafe can lead to thinking only about survival. Whether it is today or maybe tomorrow. This makes it nearly impossible to dream about growing a future. After The Bell Aus believes all children deserve to feel safe, not just at home, but everywhere. Our programs allow children the freedom to "self-express" themselves. Whilst nurturing a safe place for children to be heard and share confidences.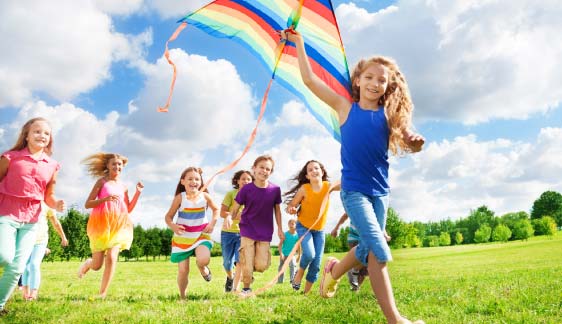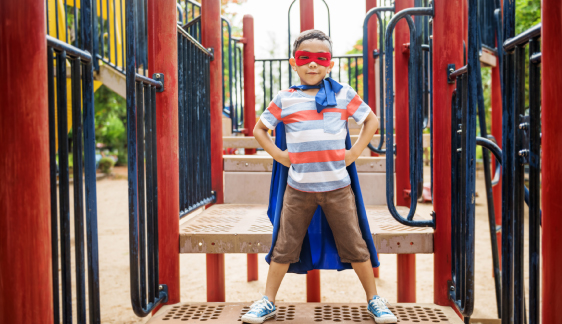 Character & Leadership
After The Bell Aus programs promote children to become responsible, caring citizens. This then enables them to acquire the necessary skills to actively participate in the democratic process. Our programs provide opportunities for children to develop leadership skills, gain insights into planning and decision-making roles. Through exploration and discover children then become aware of their how they can contribute within the community and appreciate the importance of celebrating our national heritage.
Empowering Educators
At the heart of every After The Bell Aus program are caring Educators dedicated to making a difference for children. Our cultivated team bring out the best in children by understanding where they come from and creating a safe and inclusive environment. We are passionate about providing an engaging environment that is full of fun so children are excited to explore their interests.
Our Educators lead by example, whether they are conducting a cooking experience, supervising a STEM activity or guiding a group discussion.
Through our leadership approach we aspire to teach children to be upstanding and resilient. Our aim is for children to leave our programs taking with them a set of positive values that they can harness outside in the community.
All our Educators hold First Aid Training, Asthma Management Training, Anaphylaxis Management Training and Child Safe Training. All Educators hold a current Working With Children Check and an approved qualification or are currently undertaking an approved Children Service qualification.